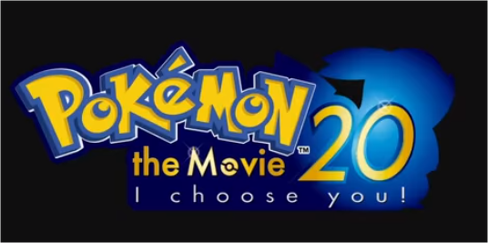 Yesterday in the official Pokémon Channel, he released the four promos of the new movie Choose you!
Which is so expected by fans.
Everything seems to be a remake.
In a few days we will know a little more of history.
Could the film recap the first adventures of Ash?
On the 20th anniversary of movies after all.
Maybe we can learn more about Ash's story, maybe about his father?
Wild speculation xD ... The movie will be released in Japanese theaters on July 15.